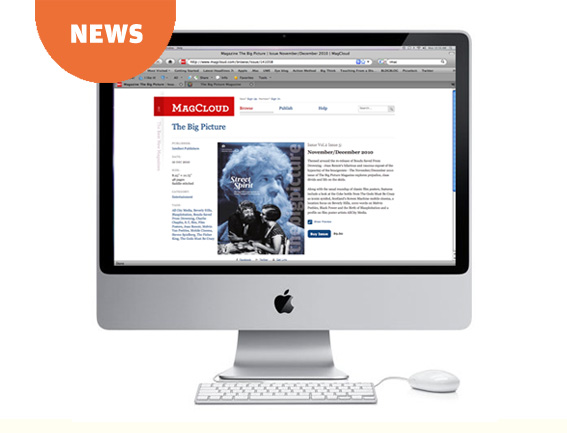 As part of our ongoing effort to make The Big Picture accessible to new readers worldwide, the magazine is now hosted on Magcloud – a very nifty print on demand service helping the best new magazines (and some very established ones) to reach a wider audience than standard distribution and geographical limitations often allow.
Visitors to the site can preview the recent issue and opt to buy it as either a pdf download (for viewing on any mobile device) or, better still, a print copy.
This means that followers of The Big Picture from Los Angeles to Laos and all those in-between simply itching to get their hands on the latest issue in print form can now do so at the touch of a button.
Issue 12 – our 'Big Society' issue – will be available on the site from January 15th and we will be adding all past issues in the coming months.
To find out more simply visit us at Magcloud http://www.magcloud.com