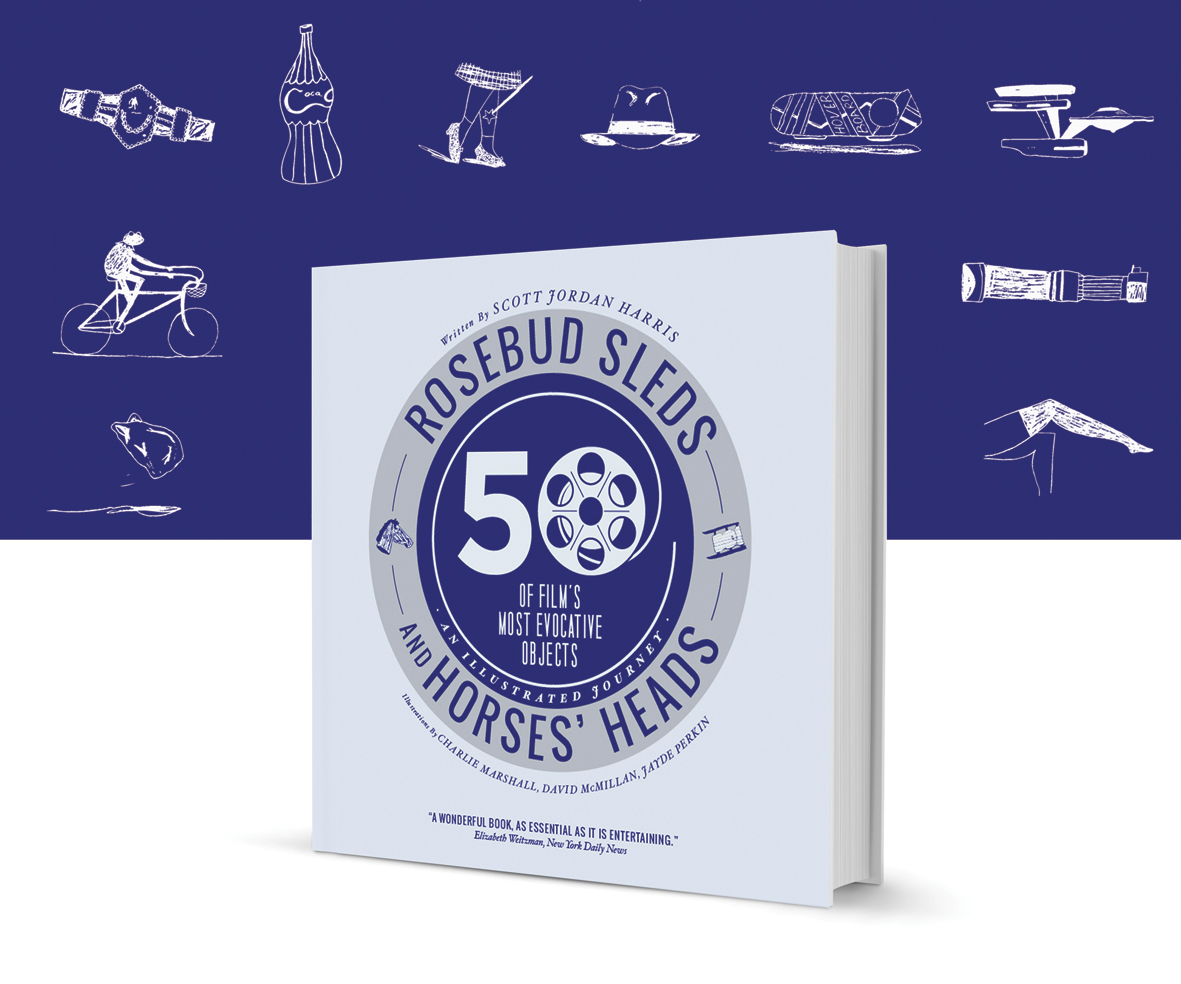 With the launch of the new site and the fact Christmas is nearly upon us, all of us at The Big Picture are feeling rather festive and full of good tidings.
So, it's competition time! We are giving away 3 copies of 'Rosebud Sleds and Horses' Heads: 50 of Film's Most Evocative Objects' by Scott Jordan Harris.
For your chance to win a copy, simply name the film illustrated below that features a mysterious glowing briefcase. Send your answers to steve@intellectbooks.com.
The competition ends on the midnight of Wednesday 18th December. Best of luck!